I'm impressed
They did a great job fixing my deck and very professional. I was enthused they offer a military discount also. Knit picking; I do believe the workers could have done a better job cleaning up at the end of the day. I will definitely consider using them for other projects.
John
Working with S.K.D.S LLC has been a pleasure because of their trustworthiness. Willingness, clarity, and excellence are core values for them. We had a great experience working with them since they made everything go smoothly, stress-free, and fun! Thank you!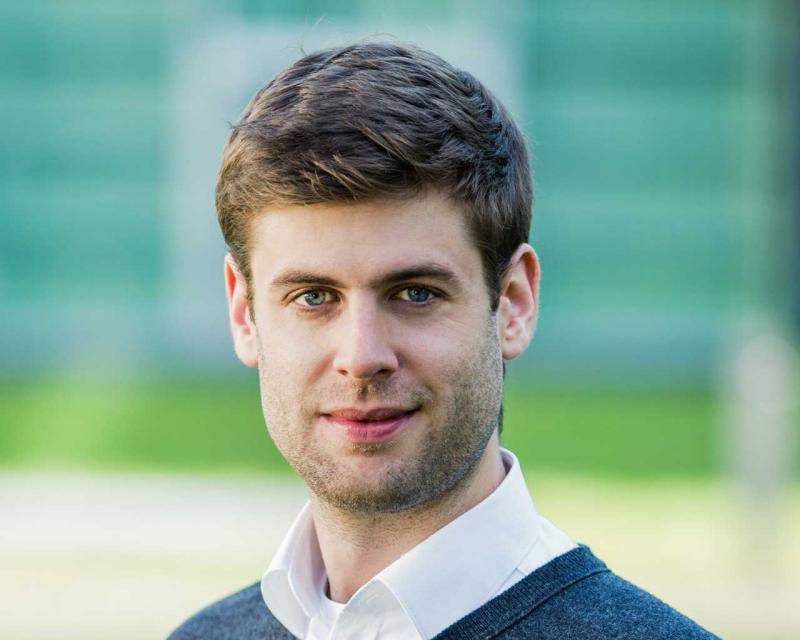 Peter
The work of S.K.D.S LLC was excellent. Assisting us from concept to completion, they demonstrated a wide range of design possibilities. The team keeps everyone updated at all times. The job was of the highest quality, and I would use them again shortly if the need arose. I remodeled my master bath from top to bottom, including all of the tile work, and it turned out beautifully. I am glad about the outcome. Highly recommended!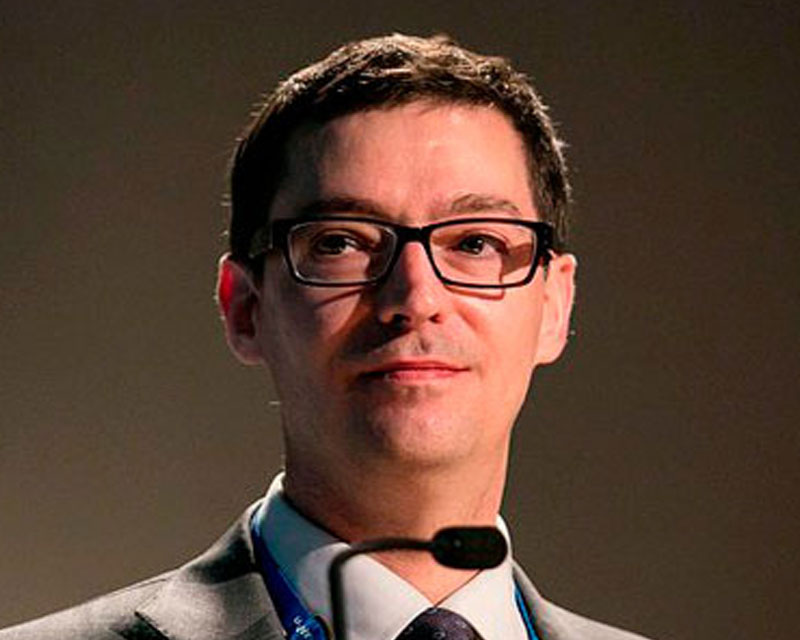 Halldor
Our kitchen renovation was a huge success, and we couldn't be happier. S.K.D.S LLC worked effectively together, which resulted in excellent work in a short amount of time. Again, they would be our first choice for a kitchen renovation job in the future.

Olivia
The fact that Booher S.K.D.S LLC staff was well-organized was a huge plus for me. Because they adhered as closely as possible to the project's timetable, they were able to complete it on time. I adore their home remodeling services, highly recommended!